Key to Discovery
Situated at what has traditionally been an important junction where waterways and roads meet, stands a city that will enchant you: Leiden. The city is famous for its university, museums and glorious history. The spirit of the Golden Age lives on here, the place where Rembrandt was born, and which inspired so many other influential painters. The canals, the historic buildings, the alleyways, the treasuries of knowledge, culture and science: Leiden is definitely worth seeing. There are many things to discover, to see and to experience in this city. With so much history, so many museums and theatres, a vibrant inner city, monuments, shops, restaurants, cafés and a university, no one can become bored. You can find out more via the Leiden Stad van Ontdekkingen interactive Leiden City Guide.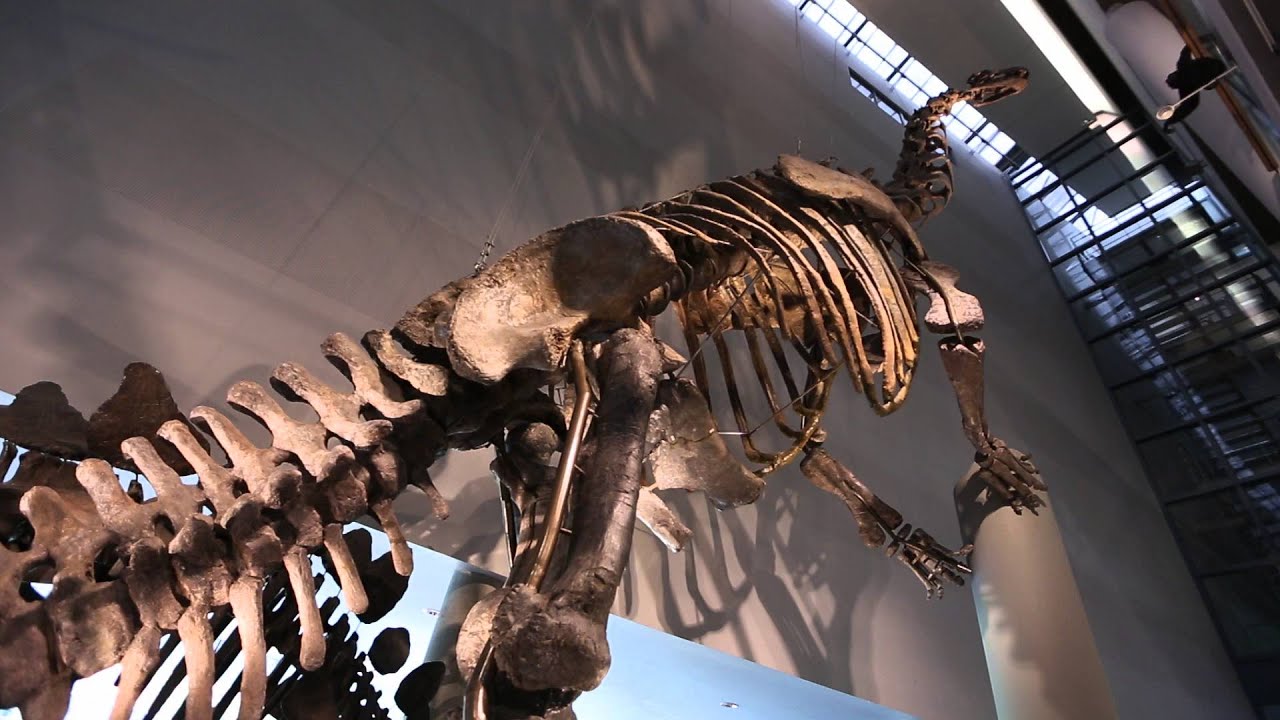 Interested in Leiden?
-
Have a look at these websites for more information!
Discover more in the Leiden Region