Voorschoten has a rich history, both in the centre of Voorschoten and in the surrounding area you will find many historic buildings and places that tell the story of Voorschoten.
Voorschoten's Rich History
Recently, a number of information panels describing the history of Voorschoten have been installed in the town centre. Did you know, for instance, that the paardenmarkt (horse fair) in Voorschoten first took place around 1200, making it one of the oldest annual fairs of the Netherlands? Or that Voorschoten is known for its silver industry?
Come and get a taste of Voorschoten's history and atmosphere: visit one of the many cosy cafés and restaurants in the picturesque Voorstraat, lined with historic buildings and centuries-old linden trees, or go for a browse in the adjacent shopping street.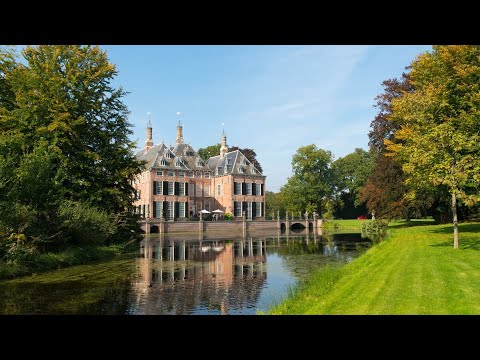 Interested in Voorschoten?
-
Have a look at these websites for more information!
Discover more in the Leiden region